"I'm stuck. It's not getting better, I'm not getting out. monsters that scratch..."
– (via givemethesunshine)
I've never hated myself more than I do now
This nobody doesn't deserve anybody
I wiped my mouth clean and put my hands to the stone  so when the sirens sounded their song I threw myself to the mercy of the wind Throwing every caution to the air, the soil wrote me stories of broken bones Now the sirens have me caught Between the nerves that left me numb  and the breath that left my pleading for air and all I can do is sit and watch my heart beat I tried to be the light...
Reblog this if you're NOT getting high on 4/20.
When your bestfriend gets a girlfriend/boyfriend...
The Night That Wouldn't End
I've stood behind closed doors I've been kicked and pushed and more But I still can't even reach Beating the floor with folded fingers I scream and pound and shout For a God, a preacher, a muse, a creature  someone with a fucking way out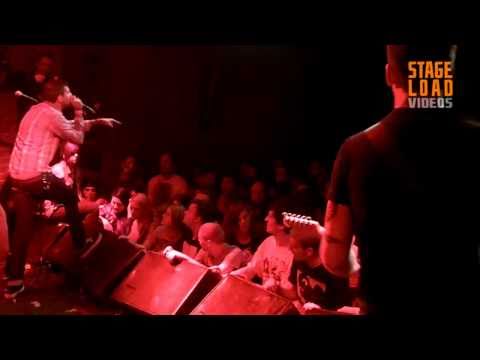 Religion
Because I'm a huge dumb ass and I never feel the need to write my assignments I am doing this instead. Something I haven't done in a long time and was one of the many reasons people have told me to start a blog. I am going to rant. Note that this is a very short and summarized version of my views on religion, many ideas and concepts I subscribe to will be left out of laziness I guess. ...
You walked the side streets of her crooked face and found all stones turned and all the hope stolen. She follows bastard's sons and cemetery walls. She can't stand the sight of you and your heart sinks like all those ships you destroyed so long ago. You damned fool, your words are mangled, tangled and broken, you can't understand how they work and it makes you fucking...
Him and the boys at work went out afterwards to this place called the Copper Coin. The old wood and brick walls made it feel like home. He found himself down at the Coin more that he would have liked. Staying later and later with each visit, even after the boys would go home to their girls. That's all he wanted, a pretty girl to come home to. A familiar face that wouldn't leave. And one night she...
"When I got into punk and hardcore we were proper outcasts. We got into fights with the pretty boys that nowadays seem to be the bands. We were ugly and stupid and no girls liked us. They still don't. Now it seems like all the jocks and pretty boys got themselves some fresh Ink and everyone loves them. This has nothing to do with my life and the way I grew up or the music that I create or...
Stories
If there is one thing I've learned through my 18 years of living it is that life is much like a story. A long, intricate, beautyfully grotesque and horrible story. It has a begining, it has a middle and it has an end. Whatever end that may be, happy or sad. Dostoyevsky once wrote that a novel needs a hero, and much like the original intent of the statement, I think that this is not true....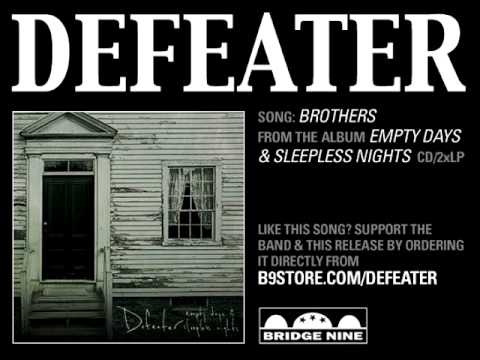 Reblog if you hate how straight guys are against...
kissmewinchester:
Street Lights and Stars
One night, in the summer, after my shift at work, I found myself walking up a familiar hill. I stopped dead in my tracks, sat down on the side walk and looked up at the sky for about 2 hours straight. In this time, no one, not even a cat or a squirrel could be found. I looked up at the stars and just enjoyed the summer air. This is of no significance to you, I just felt like writting it….
That moment when you're in a dark room and you...
emonisamone: lol
Dear Father
It's been about a month since I moved out, and I still don't know what the fuck is going on. I just want everything to stop, I just want everything to make sense again. I don't know what I want, need, or even deserve, I cant hardly fucking think streight anymore. I have met so many people over my stay in my new house, some wonderful, some not so much, but I can say with some...
in the guise of gentle words: Work part time. Make... →
love-cat: Work part time.  Make less than $20,000 a year.  Grow your hair out.  Live under constant threat of eviction.  Wait until your bills arrive and pick envelopes before paying them.  Have a pregnancy scare.  Have highly personal and easily misunderstood goals.  Maintain a healthy body weight.  Always have a scheme or a poorly thought out plan.  Wake after nine but before noon.  Have...